I bumped into an unexpected problem with a tool I built called Ad-Minister I used the domain https://ad-minister.app It's a great domain name for what the tool does but it caused me some trouble.
I kept getting reports that the site "looked terrible".
Turns out that AdBlock was the culprit.
AdBlock uses several filter lists to decide which sites are safe and which are bad. One of these lists - EasyList - appears to have a blanket rule that blocks everything with the phrase "ad" in it.
The CSS and JS requests to https://ad-minister.app were being blocked which was why the site didn't look right.
It took me some digging but I was able to contact the list maintainer and ask them to remove my domain. A couple of days later they did.
Want to increase your conversion rate?
I've seen
conversion rates double, triple and even 10X
after a few quick and easy changes to the enquiry form. Subscribe now, and I'll send you a free copy of my in-depth ebook High-Converting Enquiry Forms.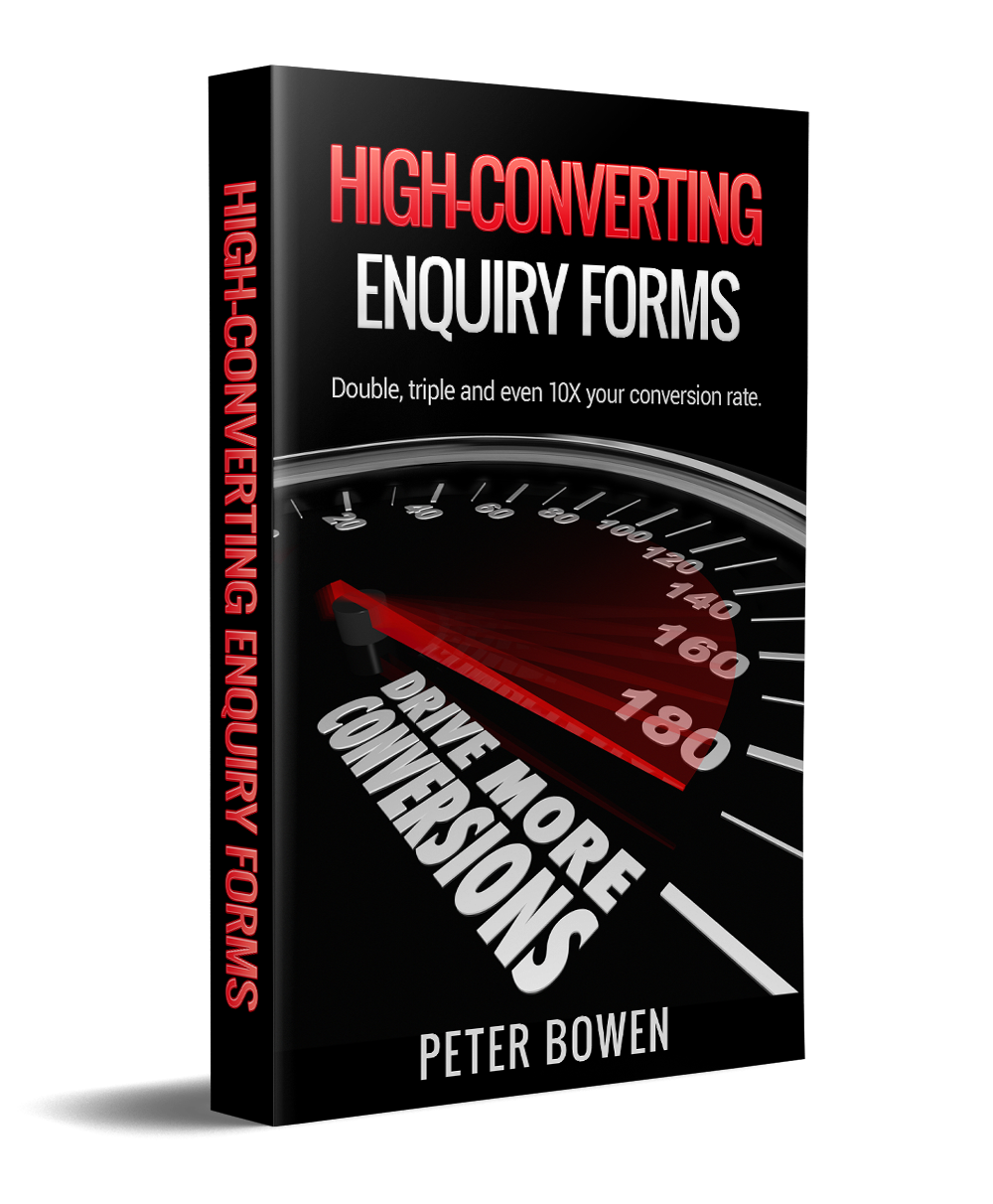 You're already paying for clicks. Now turn them into conversions.
Privacy policy.
Unsubscribe at any time.
Related articles