The AdWords API offers two keyword research services:

The TargetingIdeaService finds new keyword ideas from a seed keyword, website or existing campaign, ad group etc. It's a bit like using the Keyword Planner in the web interface.

The TrafficEstimatorService lets you estimate performance changes for existing campaigns, ad groups, keywords etc.

I built a custom keyword research tool for my agency, MarketingMotor. It uses the TargetingIdeaService.
We feed the data from our keyword research tool straight into our campaign building tool. It lets us assemble AdWords campaigns in a fraction of the time it would take to do them in the web interface. Its even faster than a spreadsheet or AdWords editor, and, we make fewer mistakes.
I bumped into a couple of unexpected problems building our keyword research tool.
Rate limits.
Google restricts the frequency at which your keyword research tool can access the API. If you make too many requests in too short a time they fail.
The TargetingIdeaService seems to have the strictest rate limits. I say seems to because the actual rate limits are not documented, and they change depending on how busy the API is.
At times I've had to slow to less than one request per minute. At that rate the first version of my tool felt like the internet in 1996. I eventually redesigned the tool from the ground up so it was comfortable even with strict rate limits.
Drowning in data.
The API will dig out thousands of obscure long tail keywords if you let it. In theory long tail keywords are good. In practice, saying yes or no to a thousand possible keywords takes too long. Decision fatigue leads to mistakes.
Required minimum functionality.
If your keyword tool is open for the public or other agencies it'll have to comply with the minimum functionality requirements. At the time of writing keyword research tools also have to allow users to build and manage campaigns.
Internal-use-only tools don't have these requirements.
Need help with the Google Ads API? Email me (me@pete-bowen.com) for a no-cost, no-obligation chat. I'm always happy to talk Google Ads and code.
Want to increase your conversion rate?
I've seen
conversion rates double, triple and even 10X
after a few quick and easy changes to the enquiry form. Subscribe now, and I'll send you a free copy of my in-depth ebook High-Converting Enquiry Forms.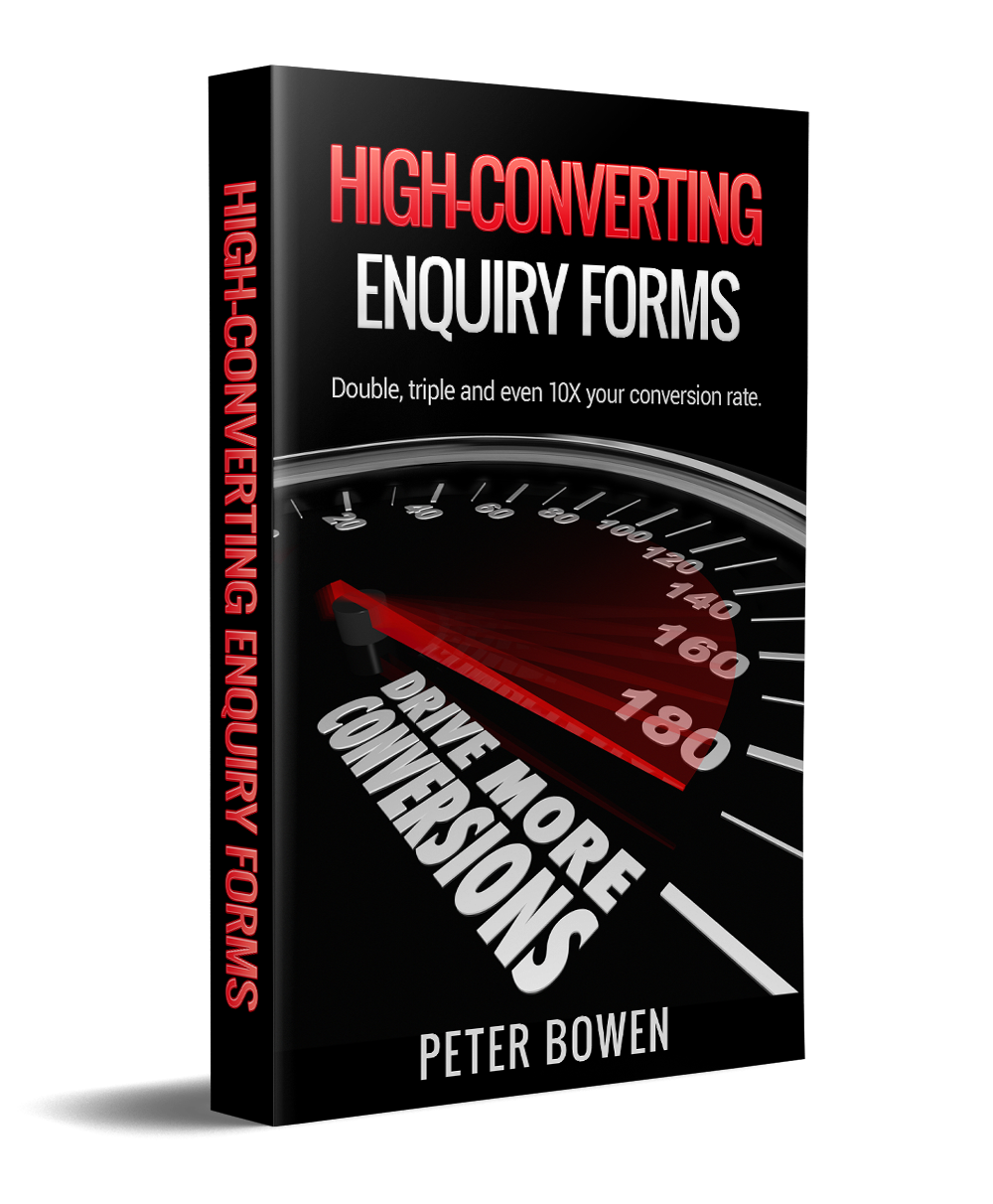 You're already paying for clicks. Now turn them into conversions.
Privacy policy.
Unsubscribe at any time.
Related articles