Short answer: Yes. You can use capital letters in the display URL.
Longer answer.
An expanded text advert has one line for the Display URL. It's shown in green on the ads. It consists of your domain name and two optional 15 character fields called the path fields. Google help on expanded text advert path fields is here.
The domain name is taken from the page the visitor eventually lands on when they click your ad. Google calls this the destination URL.
Google might show the domain name in lowercase letters even if you've used capital letters. They may also show it with or without the www in front of the domain name.

Google's thoughts on the Display URL are here.
The image below comes from Google's help section on expanded text advert paths.
Want to increase your conversion rate?
I've seen
conversion rates double, triple and even 10X
after a few quick and easy changes to the enquiry form. Subscribe now, and I'll send you a free copy of my in-depth ebook High-Converting Enquiry Forms.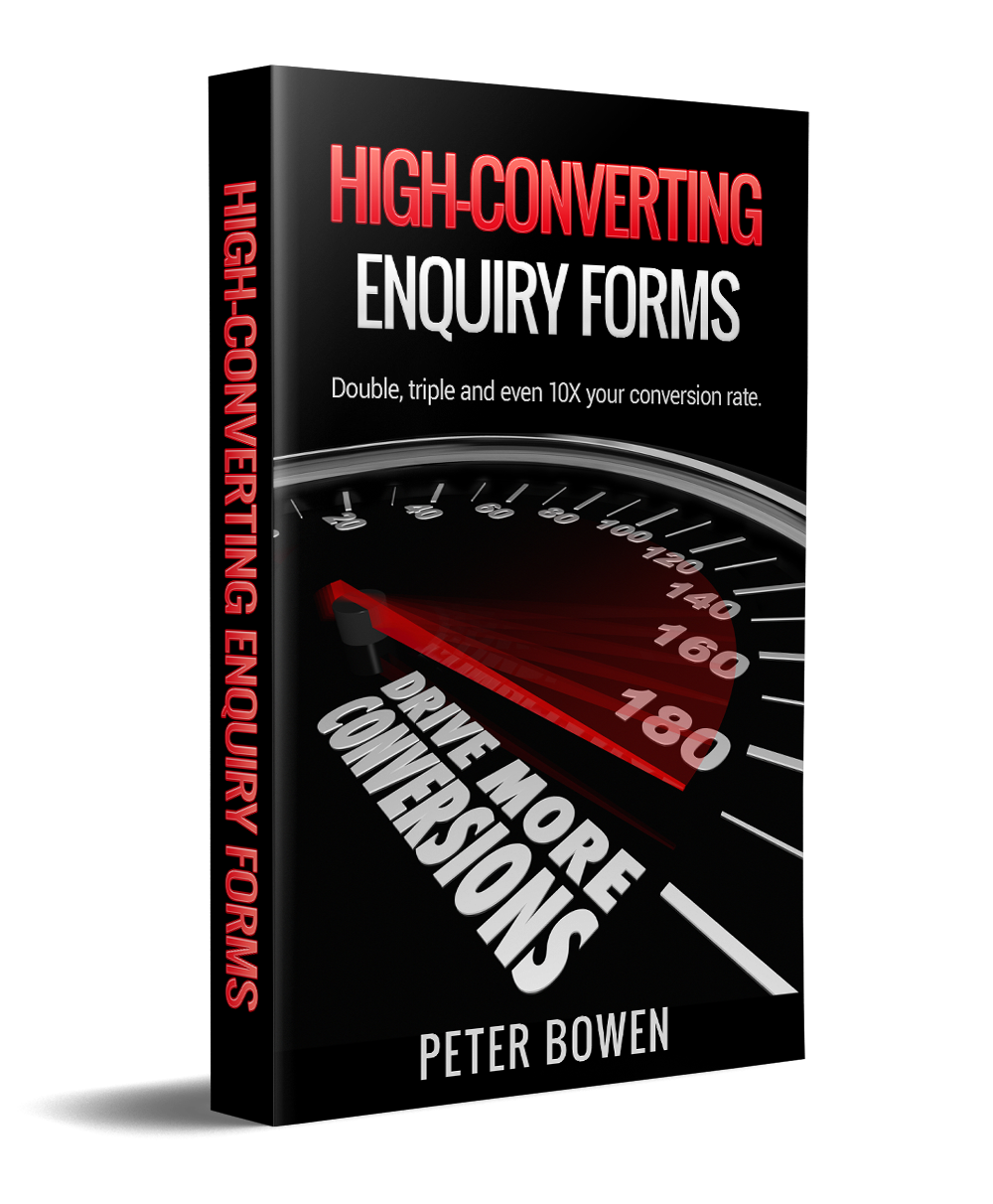 You're already paying for clicks. Now turn them into conversions.
Privacy policy.
Unsubscribe at any time.
Related articles