The Maximise Clicks bidding strategy allows you to set a maximum CPC at the campaign level. It overrides any maximum CPC settings at ad group or keyword level. You can't change the maximum CPC for an individual keyword using this bid strategy.
This leads to a problem ... The Maximise Clicks bidding strategy treats your best converting keyword the same as the worst converting keyword.
The only way to give your best performers more budget or a higher maximum CPC is to create a new campaign for them.
This is the basis of the Alpha-Beta campaign structure.
High-performing keywords go into an Alpha campaign (or campaigns). They get given the budget and bidding strategy they need to perform as well as they possibly can.
The rest of the keywords stay in a Beta campaign. The Beta campaign surfaces high-performing keywords for promotion to an Alpha campaign.
Google's changes to how exact match keywords work have made it more difficult to control which searches match an Alpha keyword and which searches match a Beta keywords. But the Alpha-Beta campaign structure still appears to produce better results than having one campaign for all keywords.
Want to increase your conversion rate?
I've seen
conversion rates double, triple and even 10X
after a few quick and easy changes to the enquiry form. Subscribe now, and I'll send you a free copy of my in-depth ebook High-Converting Enquiry Forms.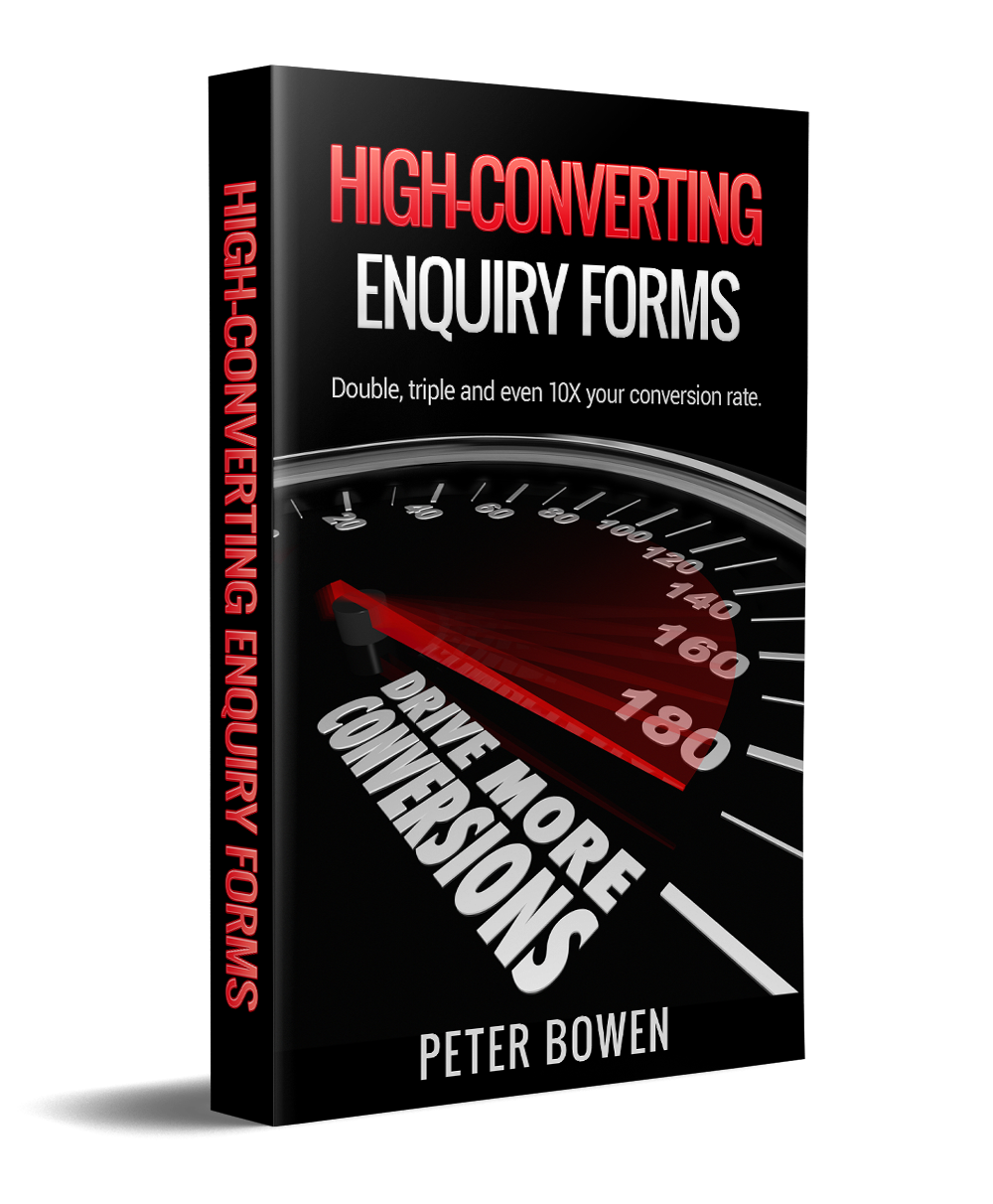 You're already paying for clicks. Now turn them into conversions.
Privacy policy.
Unsubscribe at any time.
Related articles