Contact me@pete-bowen.com if you've found a resource that should be listed on this page.
Disclosure: I've built some of the tools and sell one of the books in the reading list. No affiliate links on this page.
Contents.
Tools.
Policing search terms for negative keywords is painful in Google Ads or AdWords Editor. This free tool makes adding negative keywords from search terms faster and easier. It prioritises the most important search terms and learns from your choices so future processing is even faster.
Five tools that'll speed up your work creating Google Ads campaigns and later managing them. See my interview with software creator Kyle Sulerud here.
Stops competitors, hackers, non converting users, malicious publishers, botnets and angry customers draining your PPC budget.
Suite of optimisation, reporting and monitoring tools.
A free Google Ads keyword tool that wraps keyword phrases in 'quotation marks' (phrase match) and [square brackets] (exact match) for use in Google Ads campaigns.
Discussion groups.
Busy sub-reddit with discussion on Google Ads, Bing Ads, Facebook ads etc.
Smaller sub-reddit focussing on AdWords.
Google Ad Buyers - Learn more about Adwords and YouTube Ad Buying and connect with other Ad Buyers. Compare different advertising tools, tips, tricks and learn from industry leading veterans.
Google Ads (AdWords) Mastermind
This group is designed to help like-minded people learn the Google Ads platform. Help & be helped! Feel free to ask any question related to running Google Ads campaigns.
Weekly Q and A format chat.
Reading list.
One thing you can bet on - sometime in the future a good campaign will go bad without any obvious reason.
That's when you need this book. It'll help you get to the root of the problem by following a methodical process. Narrow down possible causes. Home in on the exact source. Eliminate hit-or-miss guesswork and be sure that you know what went wrong and how to fix it.
Services
Reporting, automation, tracking and Power Query consulting.
Want to increase your conversion rate?
I've seen
conversion rates double, triple and even 10X
after a few quick and easy changes to the enquiry form. Subscribe now, and I'll send you a free copy of my in-depth ebook High-Converting Enquiry Forms.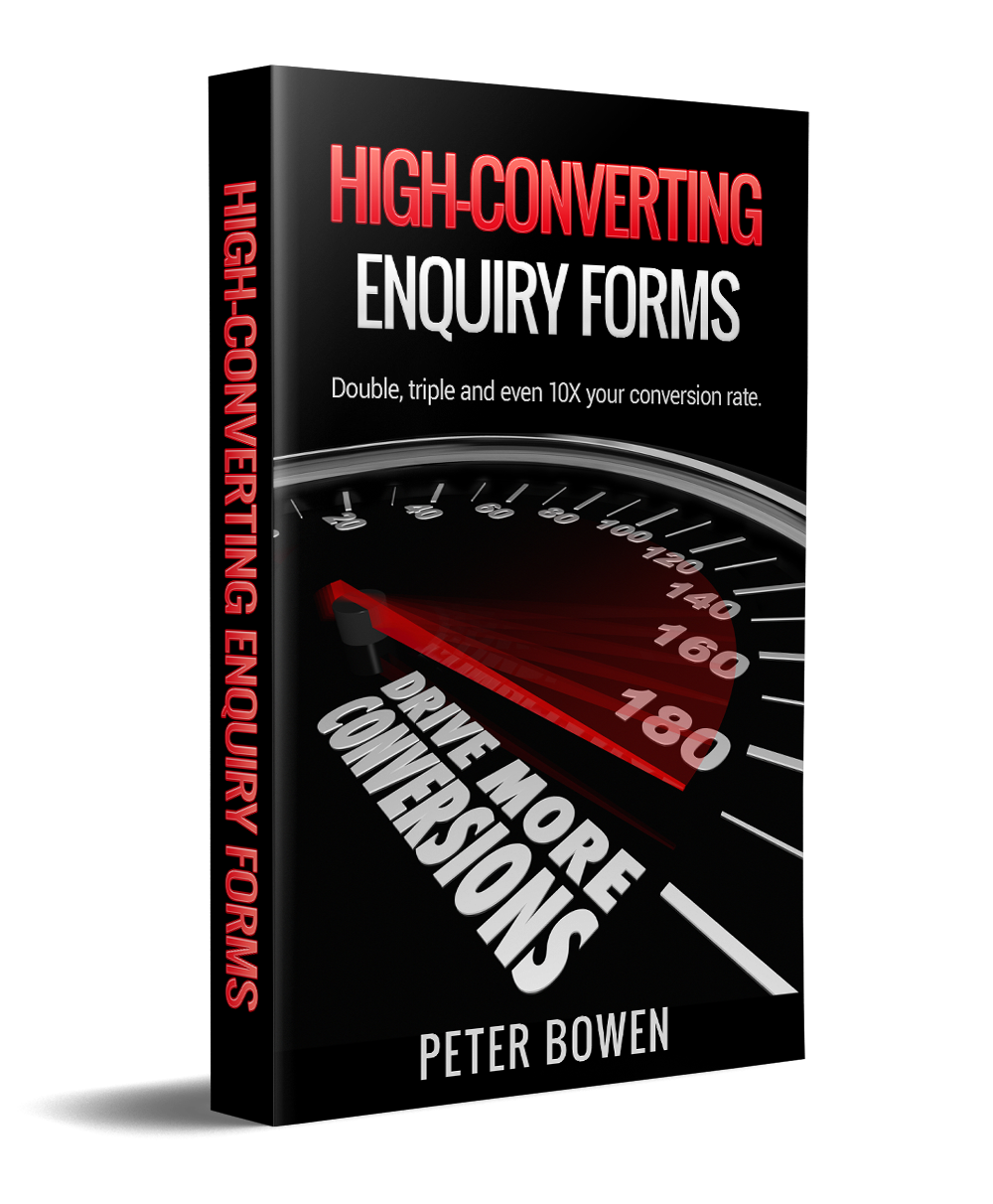 You're already paying for clicks. Now turn them into conversions.
Privacy policy.
Unsubscribe at any time.
Related articles