Don't make it difficult for your customers to contact you. The web is supposed to make it easier for potential customers to do business with us. It should reduce transactional friction.
In a increasingly comoditized market those with the smoothest processes will attract the best customers.
Contact form and email spam is annoying but it's easier to delete spam than find new customers.  Technical solutions like CAPTCHA shouldn't add friction to the process.
Inspired by: This discussion on UKBF and this post by Seth Godin

Want to increase your conversion rate?
I've seen
conversion rates double, triple and even 10X
after a few quick and easy changes to the enquiry form. Subscribe now, and I'll send you a free copy of my in-depth ebook High-Converting Enquiry Forms.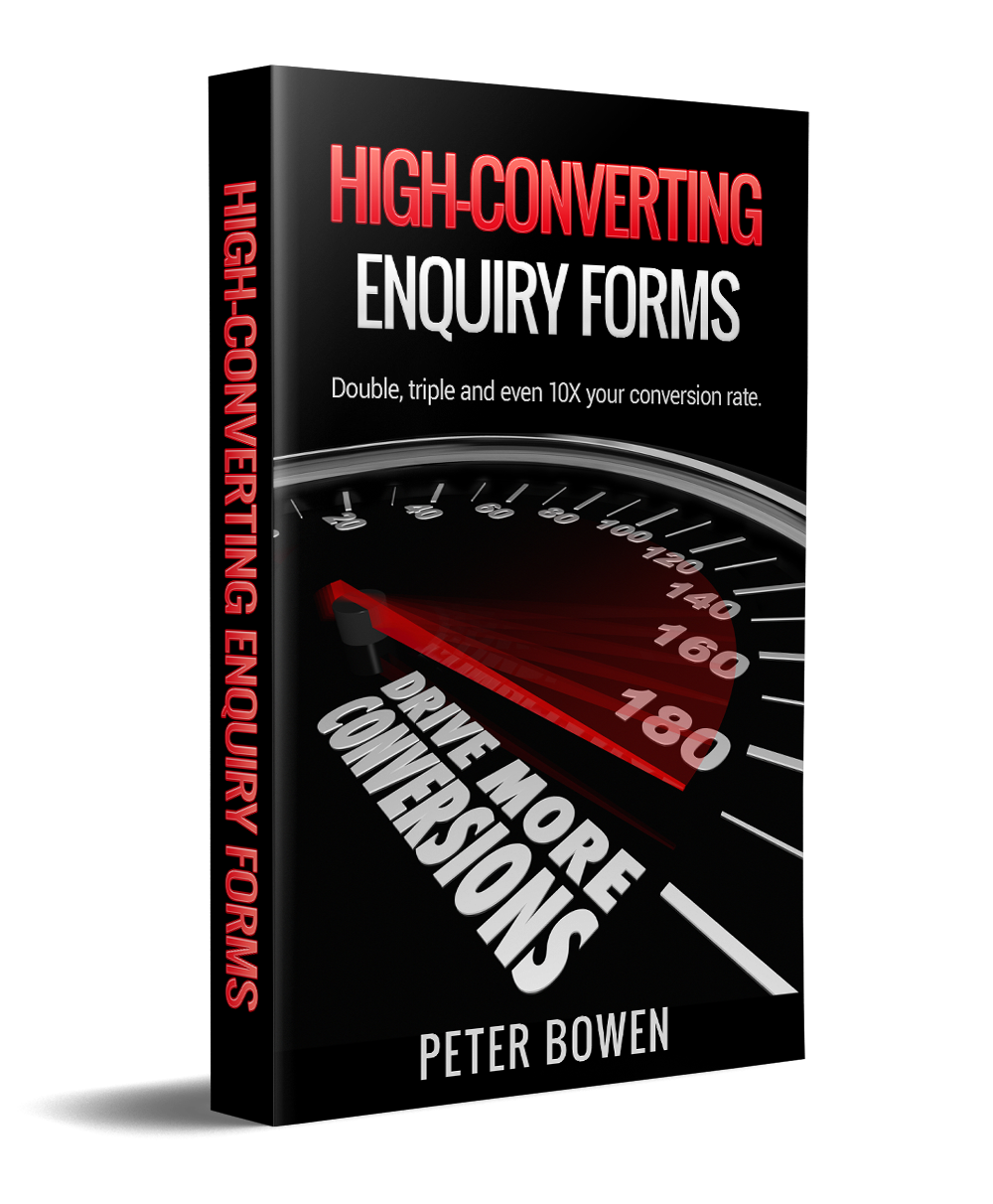 You're already paying for clicks. Now turn them into conversions.
Privacy policy.
Unsubscribe at any time.
Related articles