Load speed is strongly correlated with the conversion rate: Fast website = more leads.
Here's how I accelerated our landing page load speed from an already fast 0.8 seconds to a blistering 0.2 seconds by changing the way the style sheets load.
The style sheets (aka CSS) tell web browser (Chrome, Safari etc) how the page should look. They contain instructions for things like background colour, font size etc.
These style sheets are usually in separate files from the main landing page file. If you look at the source of your landing page you'll see something like <link href="/css/main.min.css" rel="stylesheet">. The web browser downloads the files and assembles them into what's shown on the screen.
The problem is that the landing page only shows once ALL the style sheet files have loaded. I checked a landing page built with Wordpress, Divi and a few plugins. It had 20 separate style sheets. It took almost 7 seconds on my fast internet. It felt like 7 years. Underwater.
But, the style sheets don't have to be in separate files. In the olden days we put the style information into the <head> section of the web page in a <style></style> tag.
I thought I'd give this a try again. I changed our landing page building tool to merge the style sheets into the head of each landing page. That means that the browser only has to download one file before it can show the page.
The results are good. Google PageSpeed Insights gives it a 100% score and tells me that the page loads in 0.2 seconds on desktop and 0.6 seconds on mobile.
Here's a link to PageSpeed Insights for our demo lead site.
Here's a link to the demo lead site if you'd like to see what a fast landing page feels like.
Want to increase your conversion rate?
I've seen
conversion rates double, triple and even 10X
after a few quick and easy changes to the enquiry form. Subscribe now, and I'll send you a free copy of my in-depth ebook High-Converting Enquiry Forms.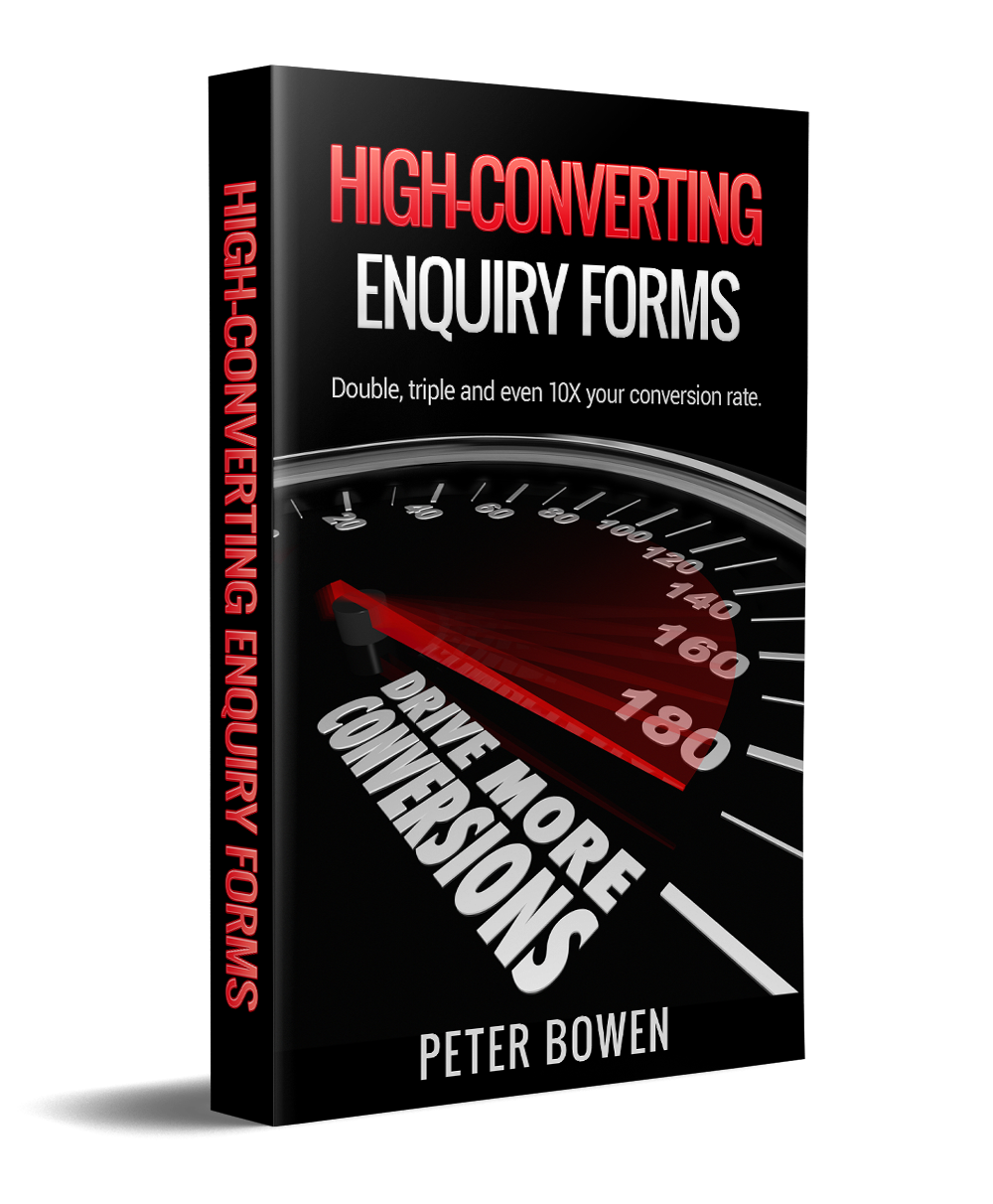 You're already paying for clicks. Now turn them into conversions.
Privacy policy.
Unsubscribe at any time.
Related articles