The Nielsen Norman Group - user experience researchers - recently released their latest report on how people read online. It builds on work going back as far as 1997 - about a century in internet-years. (Internet-years work like dog-years: 1 internet-year = 4 human years.)
One finding jumped out at me:
Even though the internet is infinitely more ubiquitous now.
Even though we've had a generation grow up with Google.
Even though 2-year olds have iPads
.
The way people read websites hasn't changed. To quote ...
People are not likely to read your content completely or linearly. They just want to pick out the information that is most pertinent to their current needs. We can design content that supports scanning by:

Using clear, noticeable headings and subheadings to break up content and label sections so that people can scan to find only what they're most interested in

Placing information up front (in other words, "front-loading") in the structure of our content, as well as in subheadings and links, to allow people to understand the message quickly while scanning

Employing formatting techniques like bulleted lists and bold text to allow the eye to focus on the most important information

Using plain language to keep content concise and clear
The report is here. It's well worth a read if you have a website.
Want to increase your conversion rate?
I've seen
conversion rates double, triple and even 10X
after a few quick and easy changes to the enquiry form. Subscribe now, and I'll send you a free copy of my in-depth ebook High-Converting Enquiry Forms.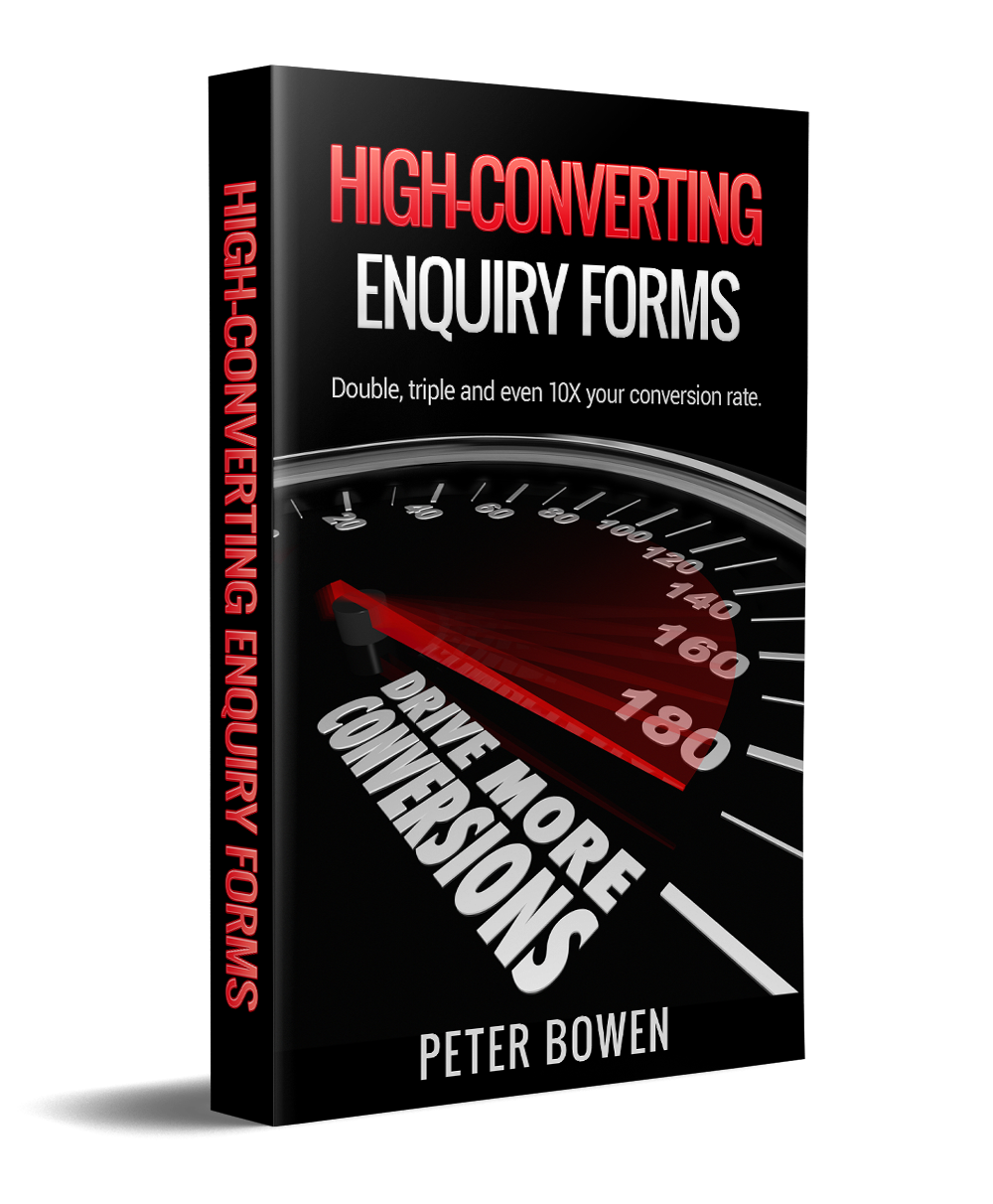 You're already paying for clicks. Now turn them into conversions.
Privacy policy.
Unsubscribe at any time.
Related articles