Google gives general guidelines about how to make good landing pages here.
Sadly they're not specific so you've got to try something and wait a while to see if the landing page experience and quality score improves - the "try and wait" approach.
There is one place you can get a definite answer: PageSpeed Insights.
Google hates slow websites. PageSpeed Insights is a free tool from Google that'll tell you what you (or the person who builds your website) can do to make your site load faster on both mobile phones and computers.
Making your site load faster often improves your landing page experience and quality scores. Fast websites also convert better than slow loading ones.
Want to increase your conversion rate?
I've seen
conversion rates double, triple and even 10X
after a few quick and easy changes to the enquiry form. Subscribe now, and I'll send you a free copy of my in-depth ebook High-Converting Enquiry Forms.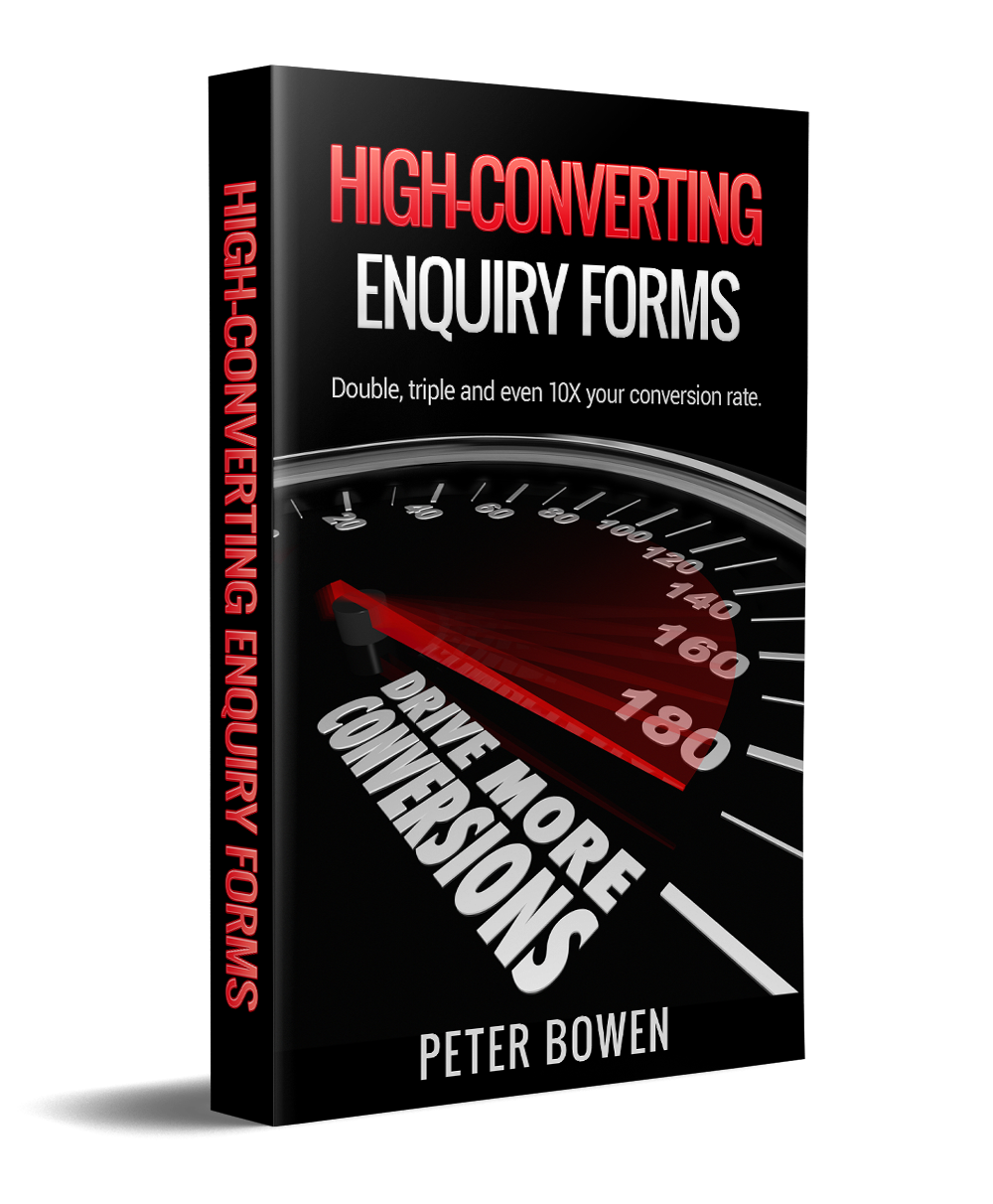 You're already paying for clicks. Now turn them into conversions.
Privacy policy.
Unsubscribe at any time.
Related articles