None.
I was horrified. I had just asked David (not his real name of course) how many sales he had made from our latest Google Ads campaign.
Over the last year or so we had been adding new campaigns for each of his product lines. They'd all produced sales. Now he was telling me that this one hadn't delivered anything!
David explained that it could take years between the first contact and the order. They sell billboard-size video screens. They're normally installed as part of a new build or major upgrade. (You've probably seen his work if you've visited any of the new stadiums or high-end malls in Southern Africa or the Middle East.)
They needed to find out who the architects and engineers planning these kind of projects were long before the first bricks were laid.
David's sales team were skilled at building relationships, but, unless they knew which firms were planning their kind of project they couldn't get started. Cold-calling all the architects and electrical engineers in the book would never work.
Every enquiry we sent was a request for David and his team to introducethemselves. Some of their professional relationships have lasted for more than a decade and resulted in several major projects. Each one is treasured.
If you'd like to replace your cold calling efforts with a steady stream of prospects Google Ads might be a good fit for you.
Want to increase your conversion rate? For free?
I've seen
conversion rates double, triple and even 10X
after a few quick and easy changes to the enquiry form. Subscribe now and I'll send you a free copy of my in-depth ebook High-Converting Enquiry Forms.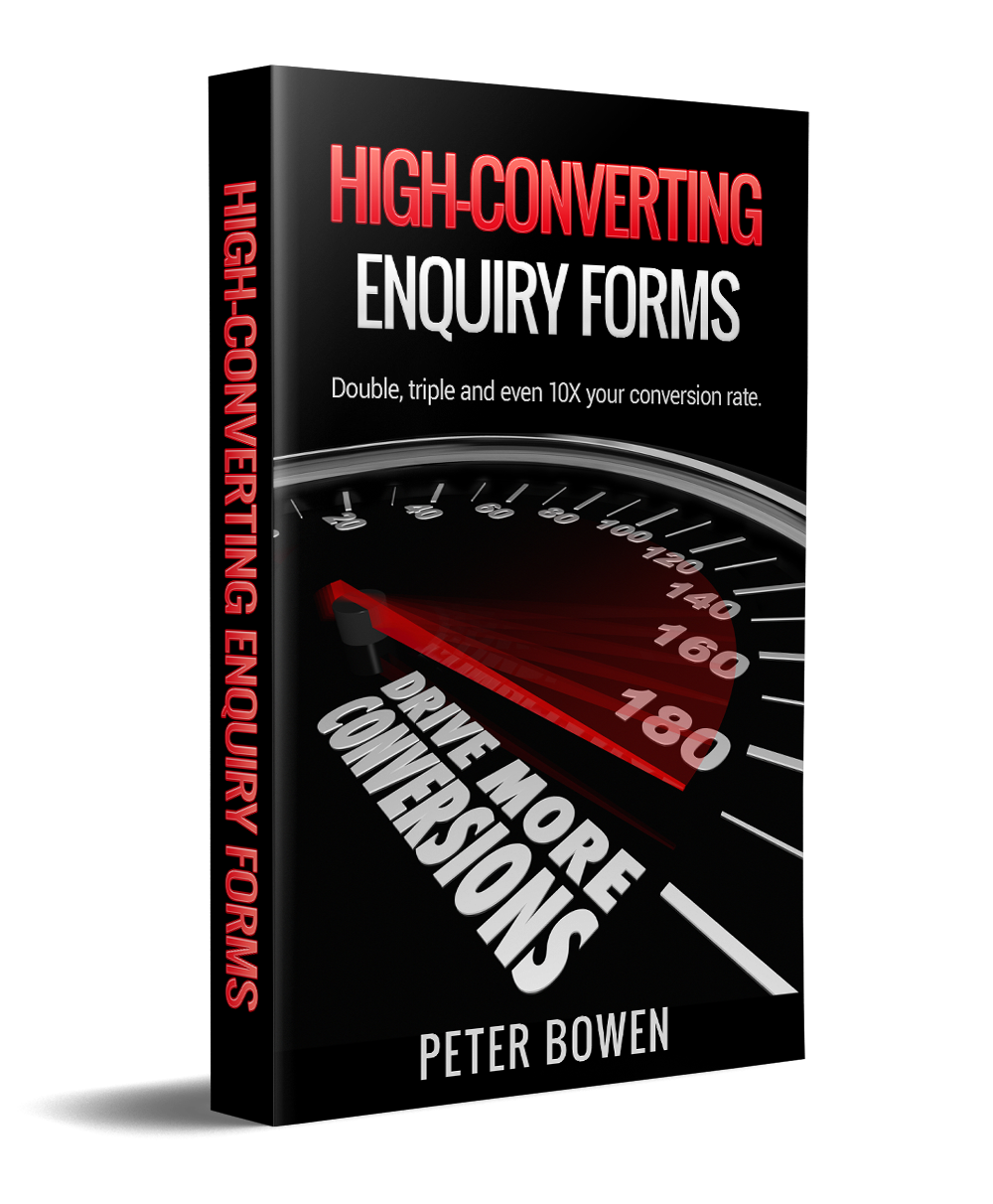 You're already paying for clicks. Now turn them into conversions.
Privacy policy.
Unsubscribe at any time.
Related articles