Every small business owner needs to understand the cost of zero before they next invest in marketing.
It does not matter what medium it is: Google Ads, Facebook, LinkedIn, magazines, radio, or anything else. The reason these campaigns fail so often is never as obvious as you might think.

Peter Carruthers and I talk about how a single zero in the equation causes the entire process to fail.
Want to increase your conversion rate? For free?
I've seen
conversion rates double, triple and even 10X
after a few quick and easy changes to the enquiry form. Subscribe now and I'll send you a free copy of my in-depth ebook High-Converting Enquiry Forms.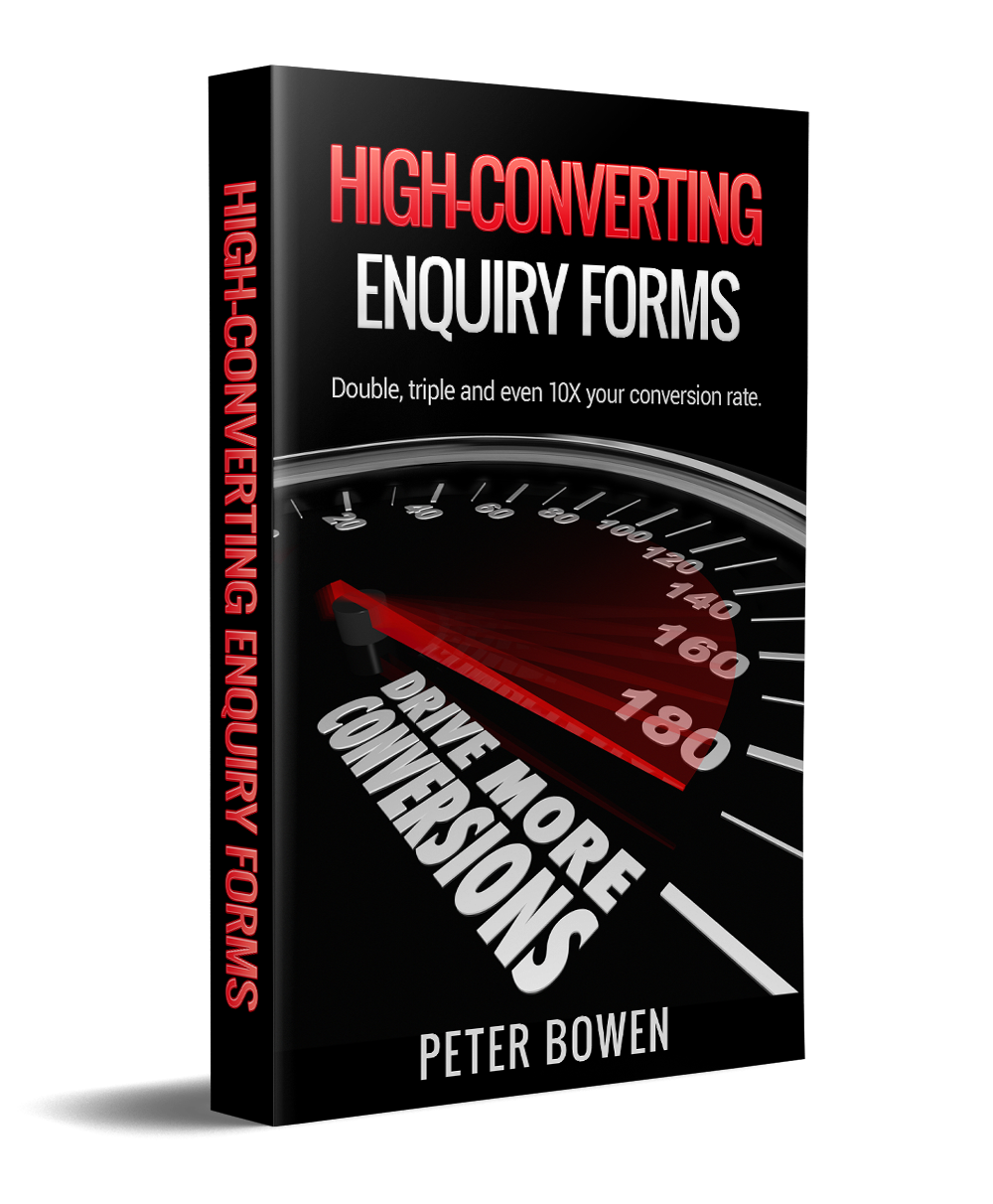 You're already paying for clicks. Now turn them into conversions.
Privacy policy.
Unsubscribe at any time.
Related articles