I've just run a quick calculation and can confidently say that a Facebook like is worth $0.007.
I attended a conference at the beginning of the year where the organiser boasted of having 55 000 likes for the event. He took us through a painful powerpoint presentation on exactly how he got those likes, which times of the day were best, whether pictures with text got more likes and shares than pictures without text.
He analysed the social media campaign he and his minions had spent months working on in every possible way and concluded it a success.
When asked how many tickets he'd sold from this Herculean effort he mumbled 'two'.
2 tickets at $200 each from the social media campaign. So 400 / 55000 = $0.007.
Want to increase your conversion rate? For free?
I've seen
conversion rates double, triple and even 10X
after a few quick and easy changes to the enquiry form. Subscribe now and I'll send you a free copy of my in-depth ebook High-Converting Enquiry Forms.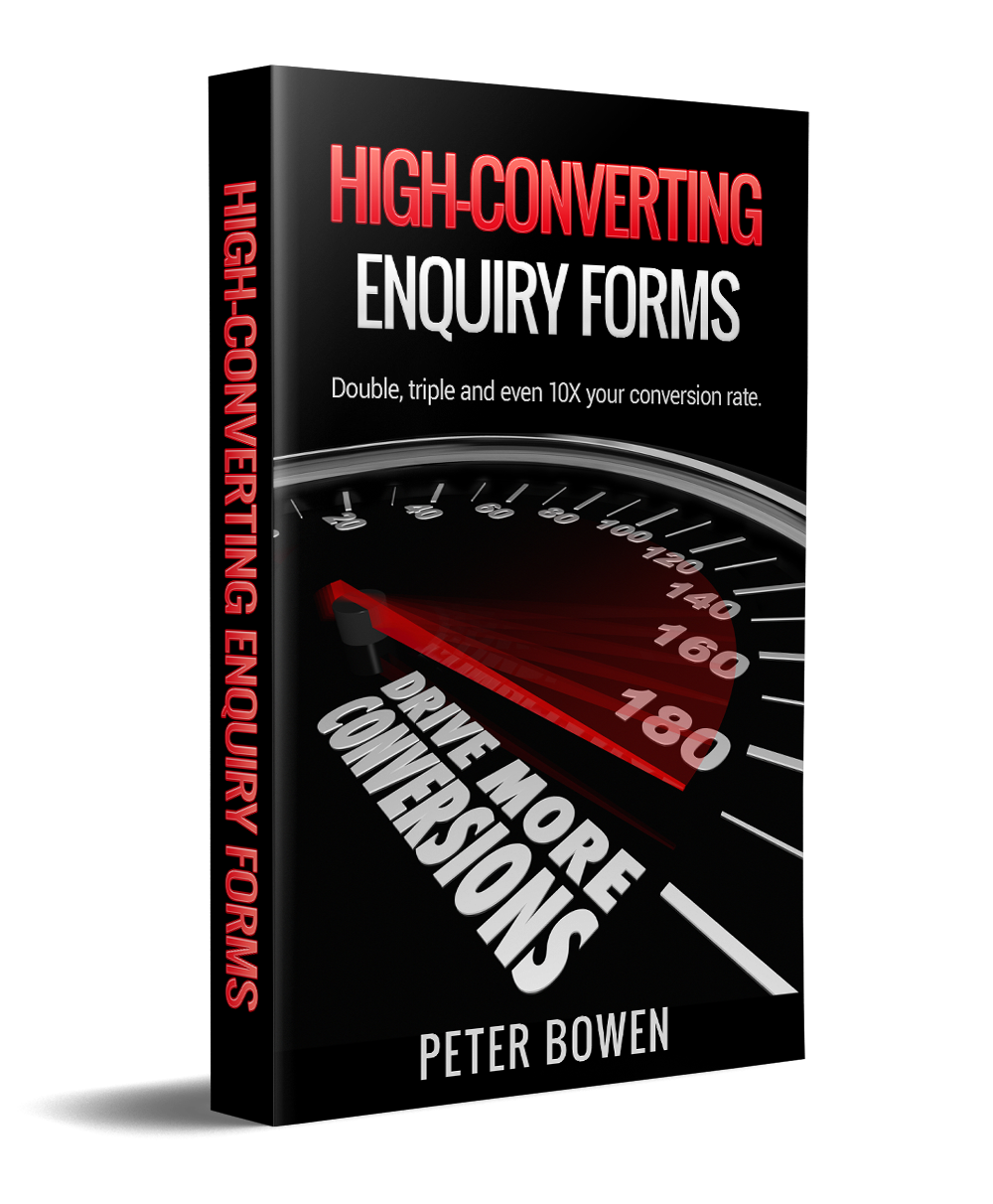 You're already paying for clicks. Now turn them into conversions.
Privacy policy.
Unsubscribe at any time.
Related articles