If you don't know what Google Local Service Ads are go here.
I investigated using Google Local Service Ads for a law firm client. Turns out that there are some privacy issues which were of concern. They may be of concern to you too.
Let me explain…
When a potential client contacts your business via a regular Google Search Ad they fill in the form on your website or call on your phone number. The conversation goes through your infrastructure.
When a potential client contacts your business via a Local Service Ad the conversation goes through Google's infrastructure.
Google reserves the right to record and review the calls, emails and texts between you and your potential client. (See here)
I don't think that Google sets out to misuse this information. But, the mere existence of recordings of confidential conversations in someone else's hands might be enough to violate client confidentiality requirements.
Want to increase your conversion rate?
I've seen
conversion rates double, triple and even 10X
after a few quick and easy changes to the enquiry form. Subscribe now, and I'll send you a free copy of my in-depth ebook High-Converting Enquiry Forms.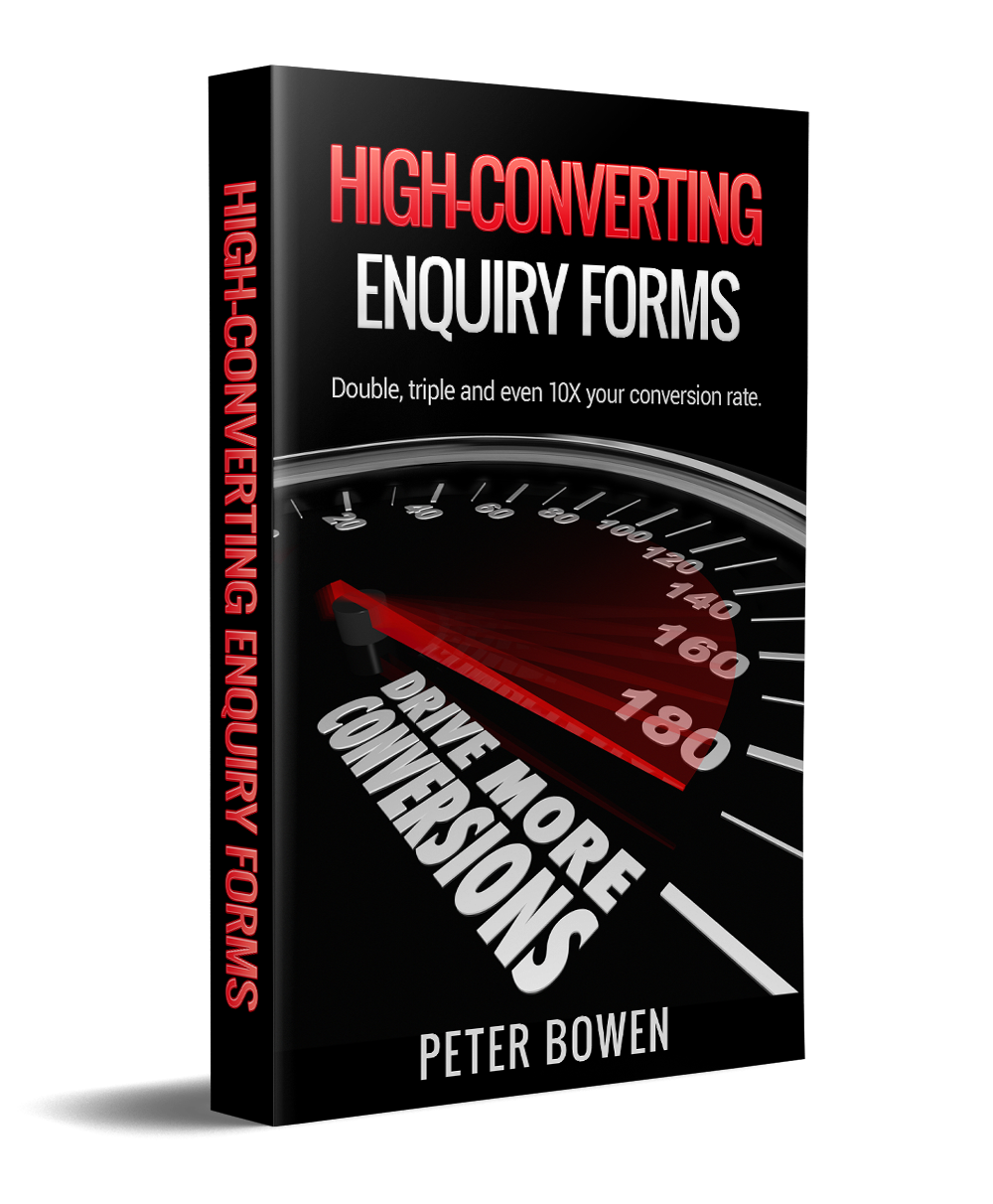 You're already paying for clicks. Now turn them into conversions.
Privacy policy.
Unsubscribe at any time.
Related articles