This is for you if you're interested in making data-driven decisions about your Google Ads.
Amy Hebdon, founder at Paid Search Magic, wrote a fantastic article she described a love letter disguised as a how to about PPC data interpretation.
She covers four strategies and frameworks for avoiding mistakes and finding insights in PPC data.
Be a critical thinker & your own biggest skeptic

Know your KPIs & calculations

Uncover spurious relationships

Accept uncertainty
The first point resonated: Be a critical thinker and your own biggest skeptic.
I'm at the point in my career where I think I might actually know what I'm doing. The danger now is becoming overconfident. Critical thinking guards against this.
Amy (and others) suggests developing critical thinking requires asking yourself questions like:
What else could have caused the outcome?

What other interpretations are possible?

Why are those interpretations not valid?
It's a little painful at first. But it's a lot less painful than latching onto the your conclusion and later finding out it was wrong.
The full article is worth a read here
Want to increase your conversion rate?
I've seen
conversion rates double, triple and even 10X
after a few quick and easy changes to the enquiry form. Subscribe now, and I'll send you a free copy of my in-depth ebook High-Converting Enquiry Forms.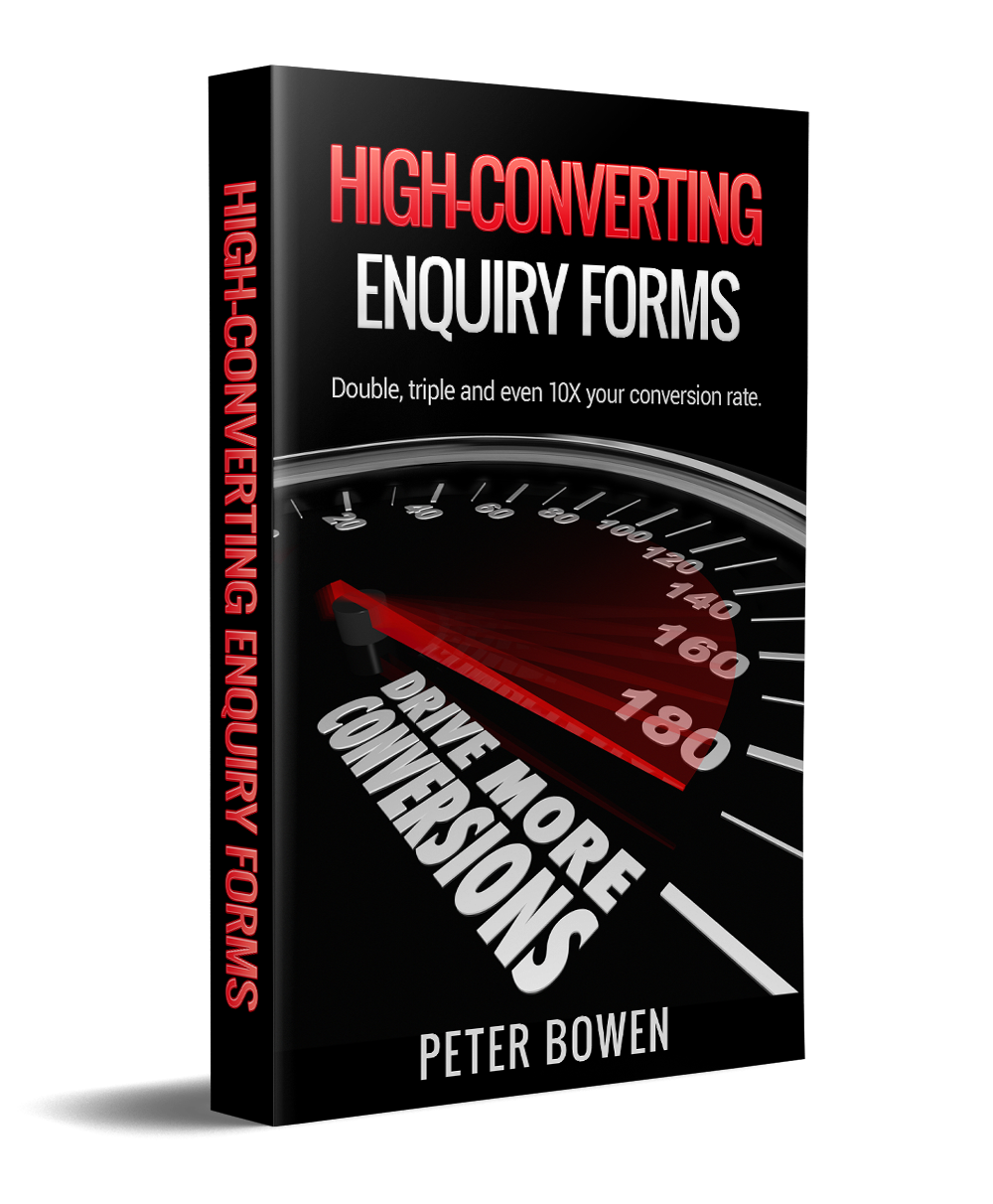 You're already paying for clicks. Now turn them into conversions.
Privacy policy.
Unsubscribe at any time.
Related articles